Knowledge
10 Things You Didn't Know about Swarovski
Swarovsi is the most famous brand of Austrian Crystal. But are you sure whether you have known much about its history and the rise of the brand? Here are a list of 10 things that most crystal jewelry fans didn't know.
No.1. Swarovski boasts a long history of over 100 years.
In 1895, Daniel Swarovski and his partners financier Armand Kosman, and Franz Weis founded the Swarovski company, originally known as A. Kosmann, D. Swarovski & Co. and shortened to KS & Co. The company established a crystal-cutting factory in Wattens, Tyrol (Austria), and registered a patent for a machine that can cut crystal to perfection. Swarovski's vision was to make "a diamond for everyone" by making crystals affordable.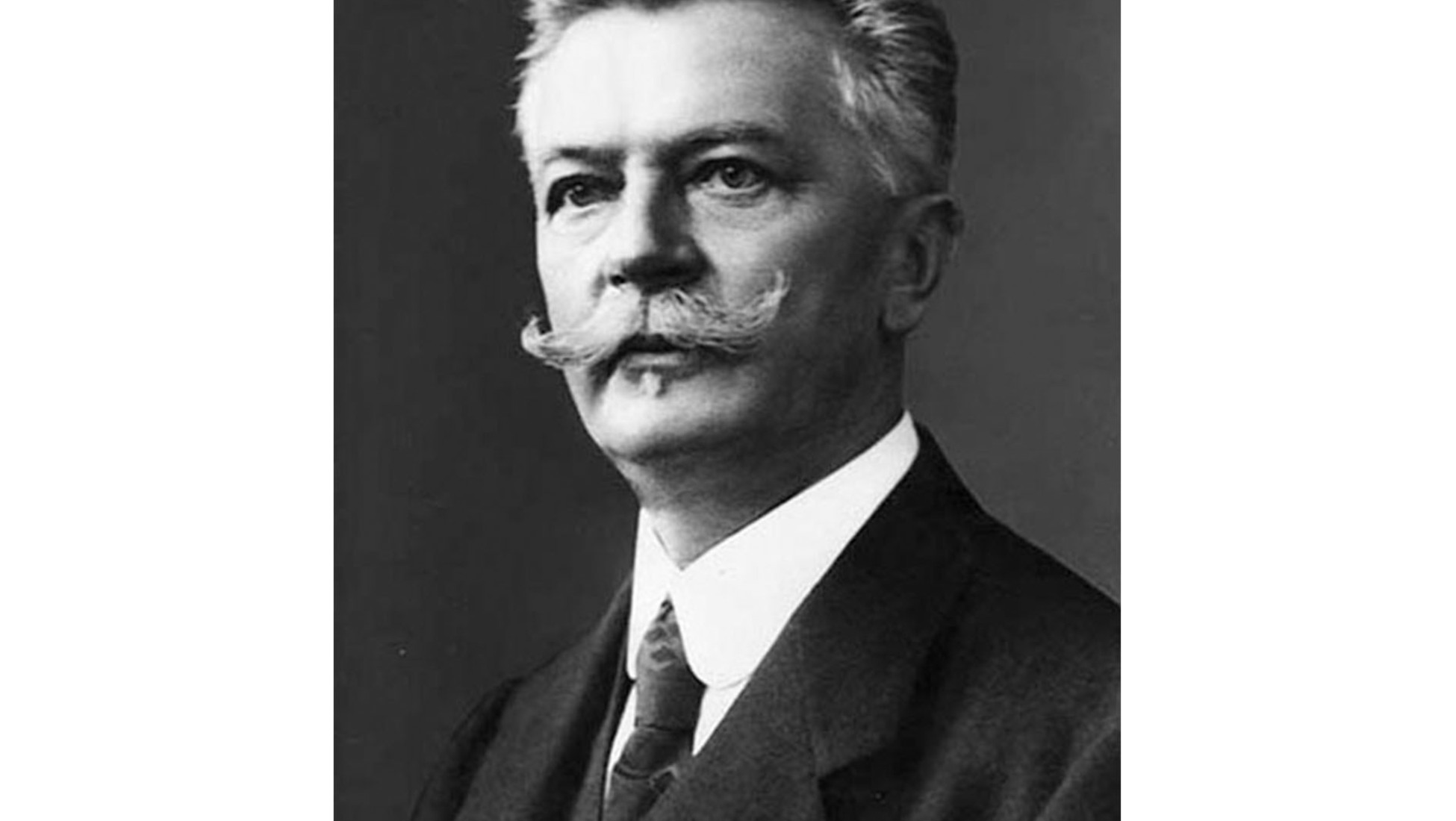 No.2. Swarovski's first logo was an Edelweiss.
In 1899, Swarovski first used the edelweiss flower in its logo and expanded to France, where it was known as Pierres Taillées du Tyrol ("Cut stones from Tyrol").
The Edelweiss flower logo was symbolising Austria, alpinism and purity. The block SC logo was used from 1976 to 1988, after which Swarovski decided to continue with the now infamous swan logo. Although vintage crystal with either one of these logo's is valuable, some collectors are "Swan seekers" and others prefer the block SC logo. There are even some pieces on which you cannot find any logo, but are still genuine Swarovski.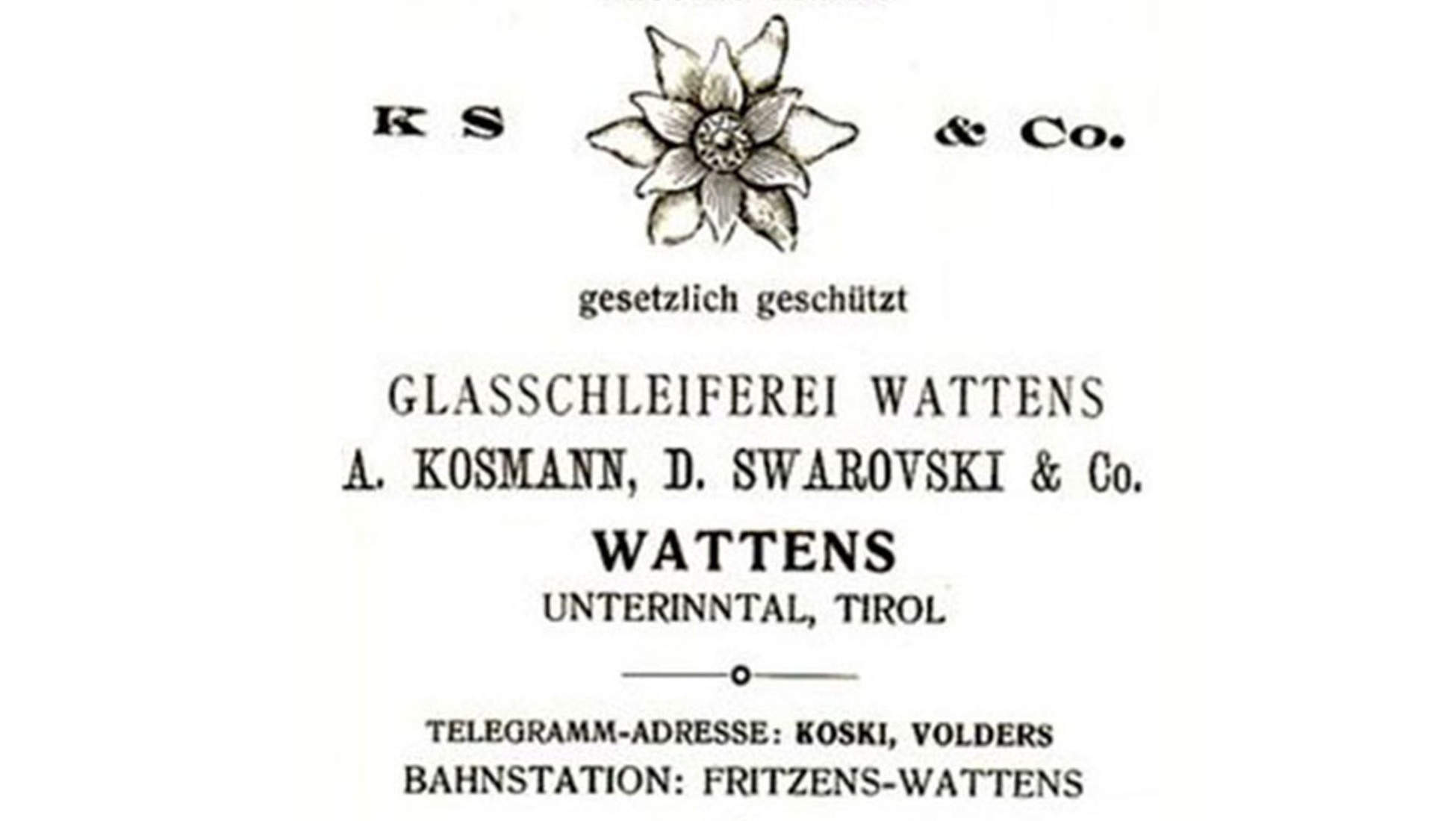 3. The fashion world made Swarovski top brand
In 1920s, when the economy flourished, Swarovski became more and more popular in the fashion world. At that time, Swarovski worked frequently with the fashion icons like Balenciaga, Coco Chanel and Christian Dior.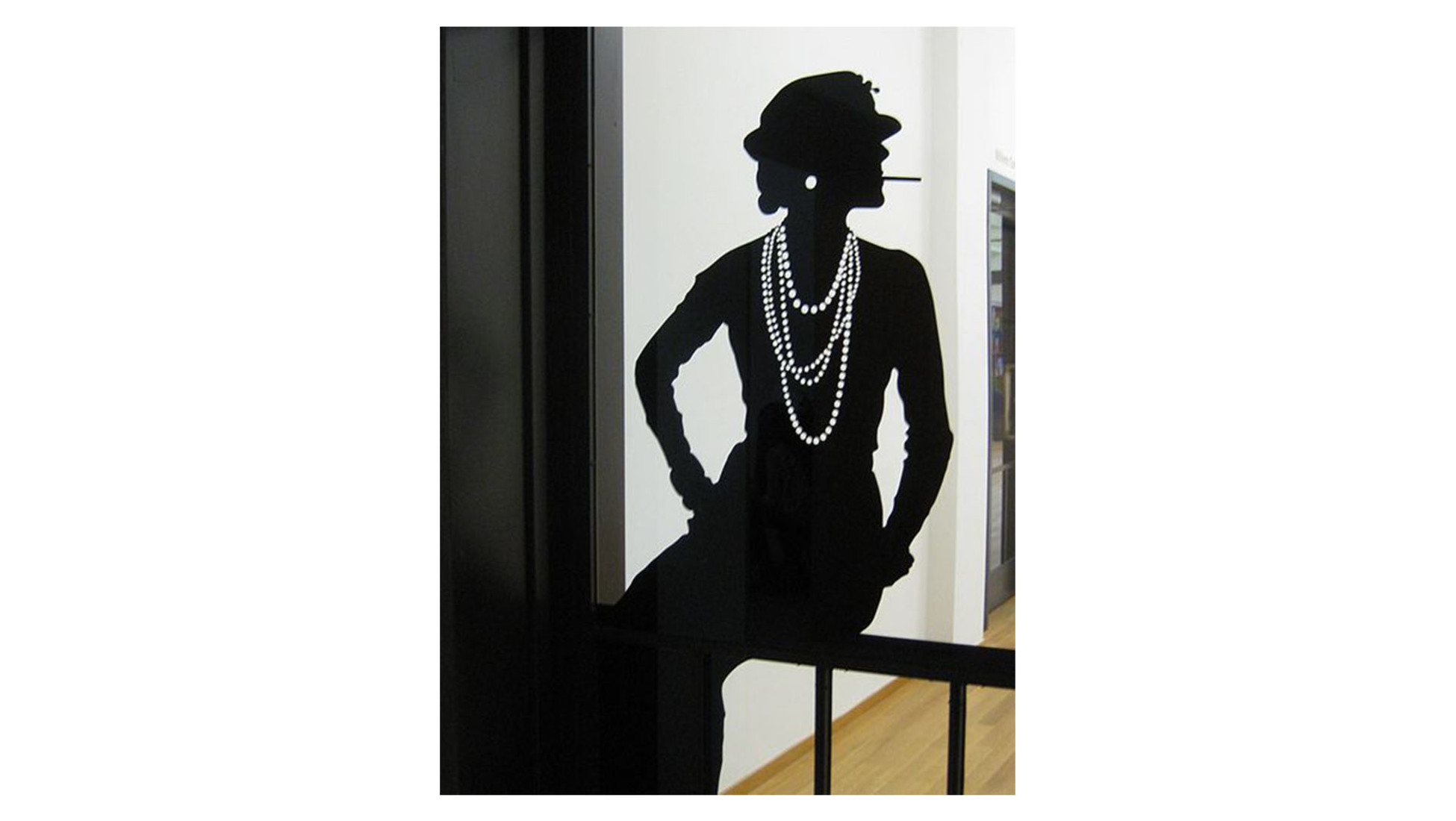 No.4. Swarovski crystals used in costuming very often.
In many movies that made by Hollywood, you find Swarovski crystals are worn by some famous actresses. For example, Marilyn Monroe worn a pair of Swarovski diamond earrings in 'Gentlemen Prefer Blondes', And what to think of Sarah Jessica Parker's shiny shimmering dress in 'Sex in the City'? Audrey Hepburn too is still associated with Swarovski jewellery.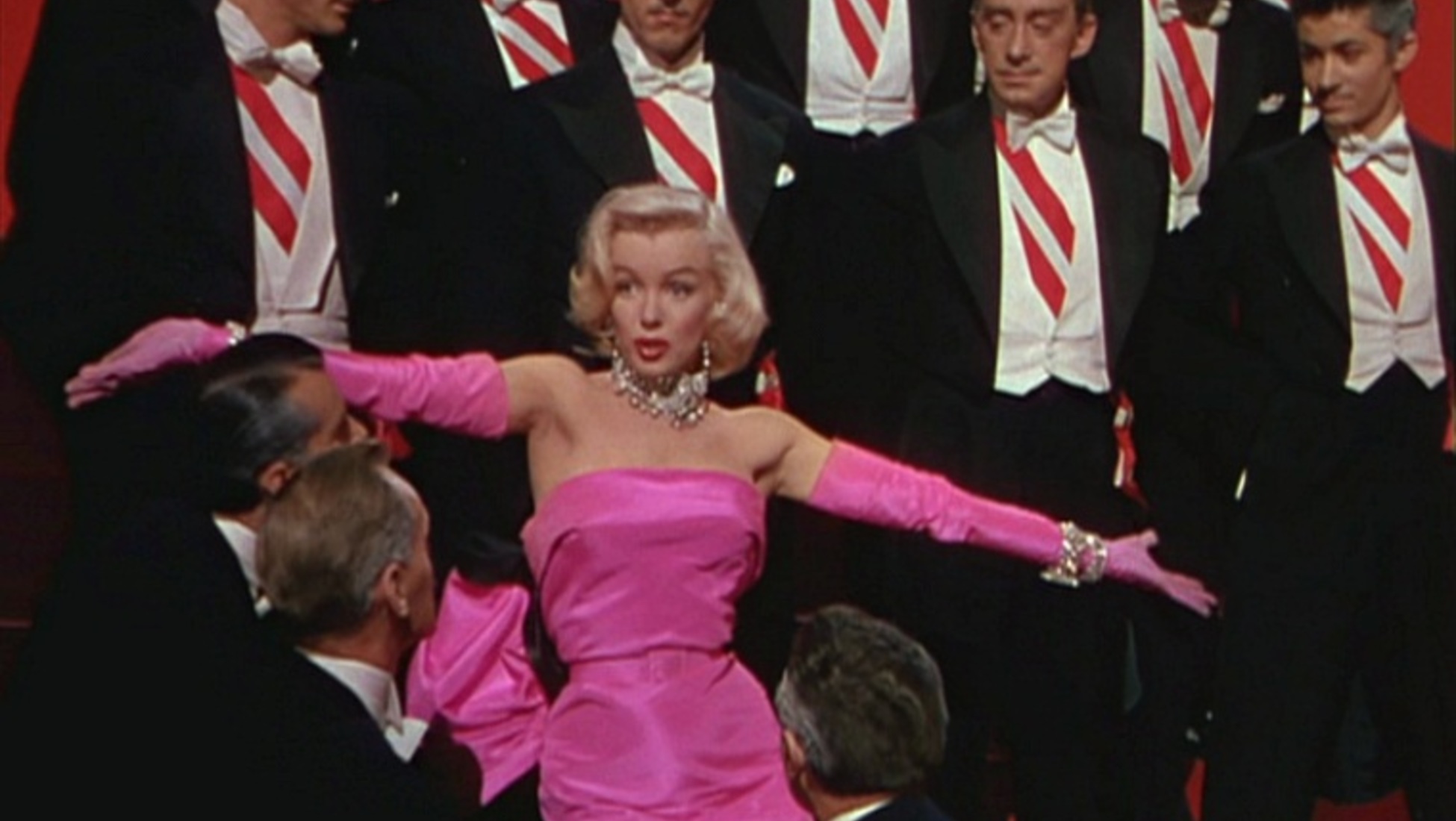 No.5. The Aurora Borealis effect is a type of crystal.
In 1956 a collaboration between Christian Dior and Swarovski resulted in a very special type of crystal jewelry. Manfred Swarovski, son of Daniel Swarovski, created a micro-thin layer of vaporised blue metal to coat crystals with. The effect of the rainbow-like refracted lights was named after the Aurora Borealis, or the Northern Lights. It was an instant success.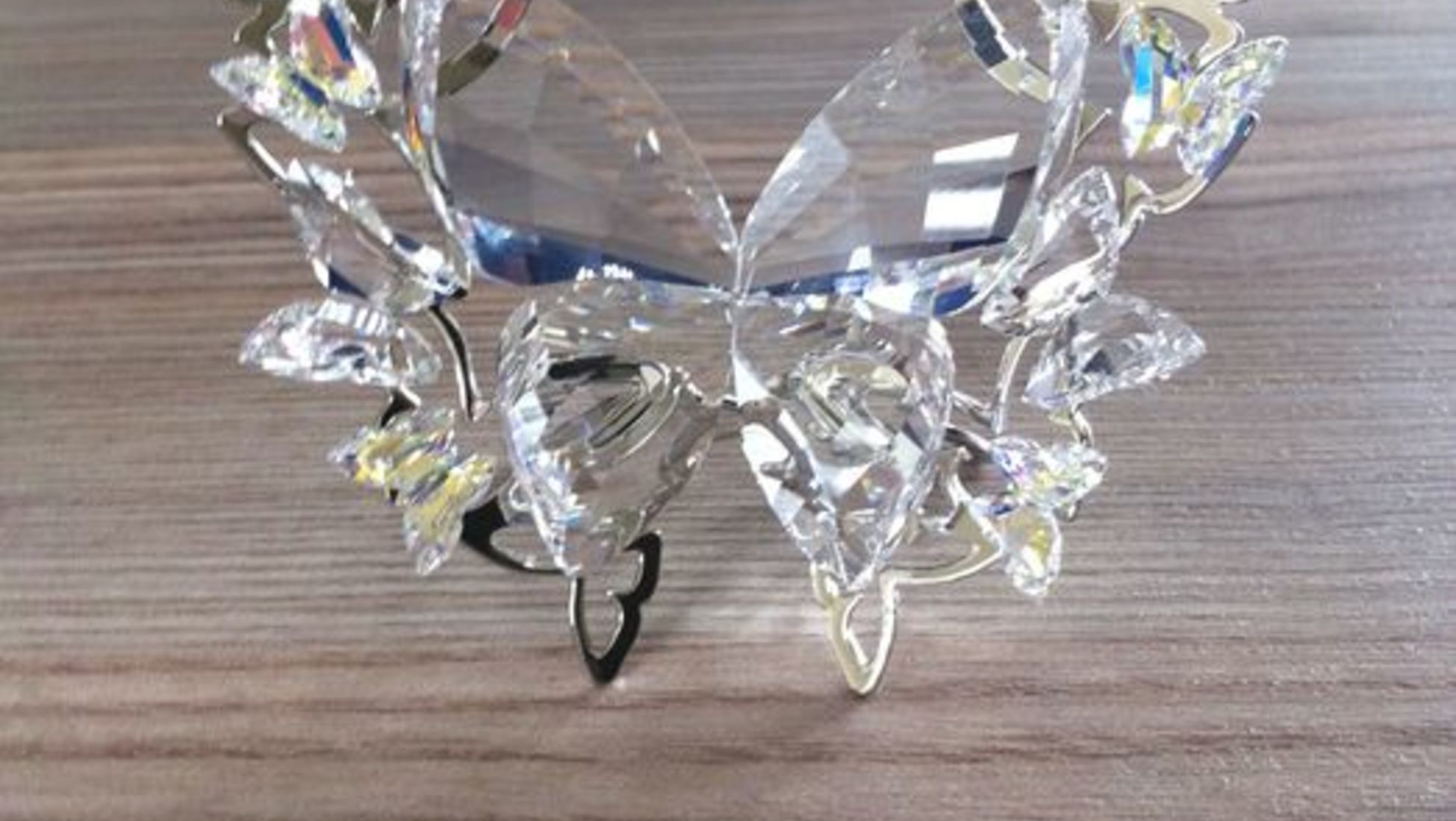 No.6. Swarovski is famous for their binoculars as well.
Being a specialist in glass, the Swarovski company is not famous in just Crystal Jewelry. Swarovski Optik also produces optical instruments and they are the 'diamonds' among binoculars and telescopes.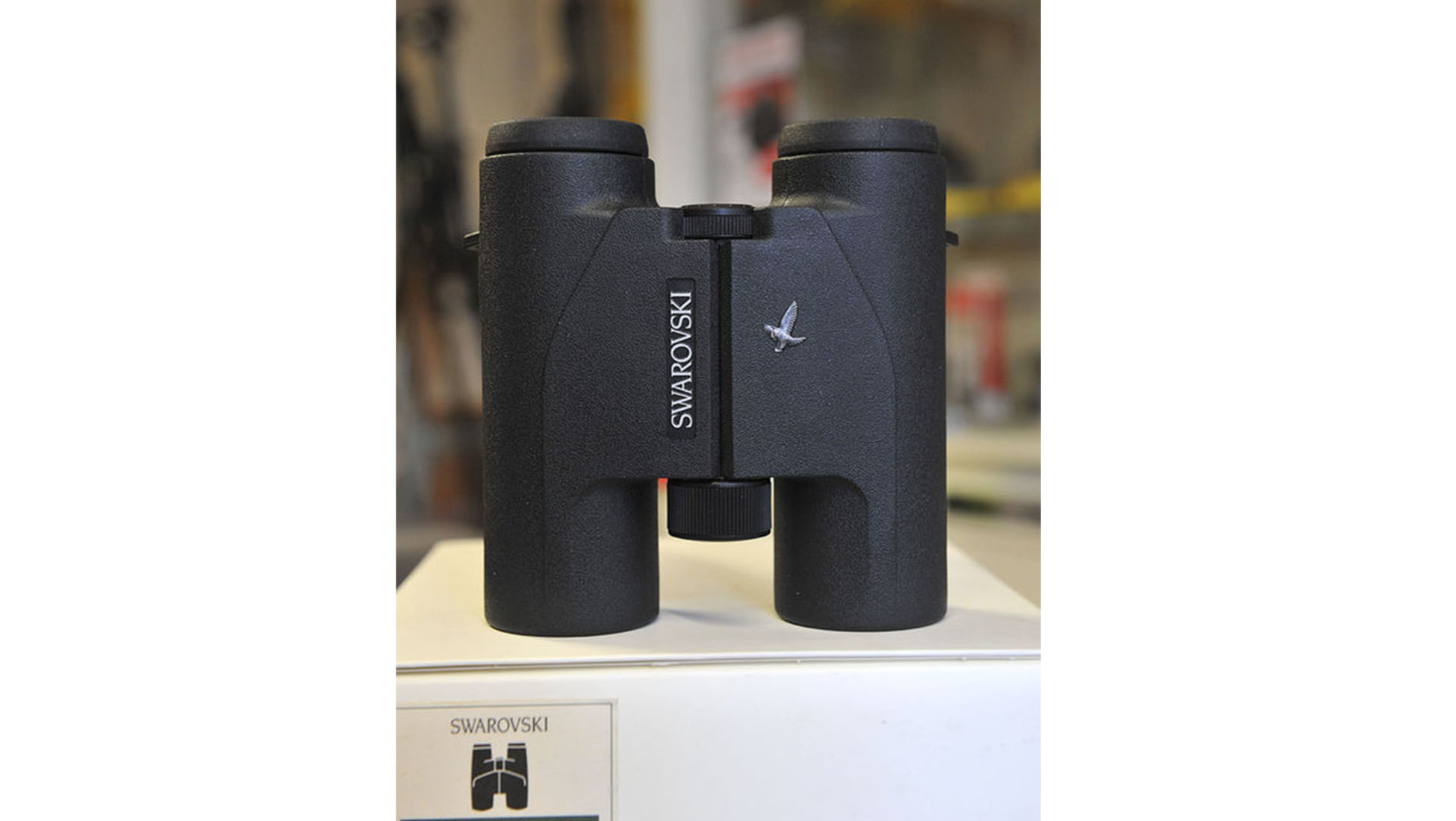 No.7. You can decorate a palace with Swarovski
In the Swarovski Palace collection you'll find classic lighting, art and design decorated with crystals that Swarovski made. Special enough to be a part of the interior of a palace, whilst still respecting the classic traditions of chandeliers etc.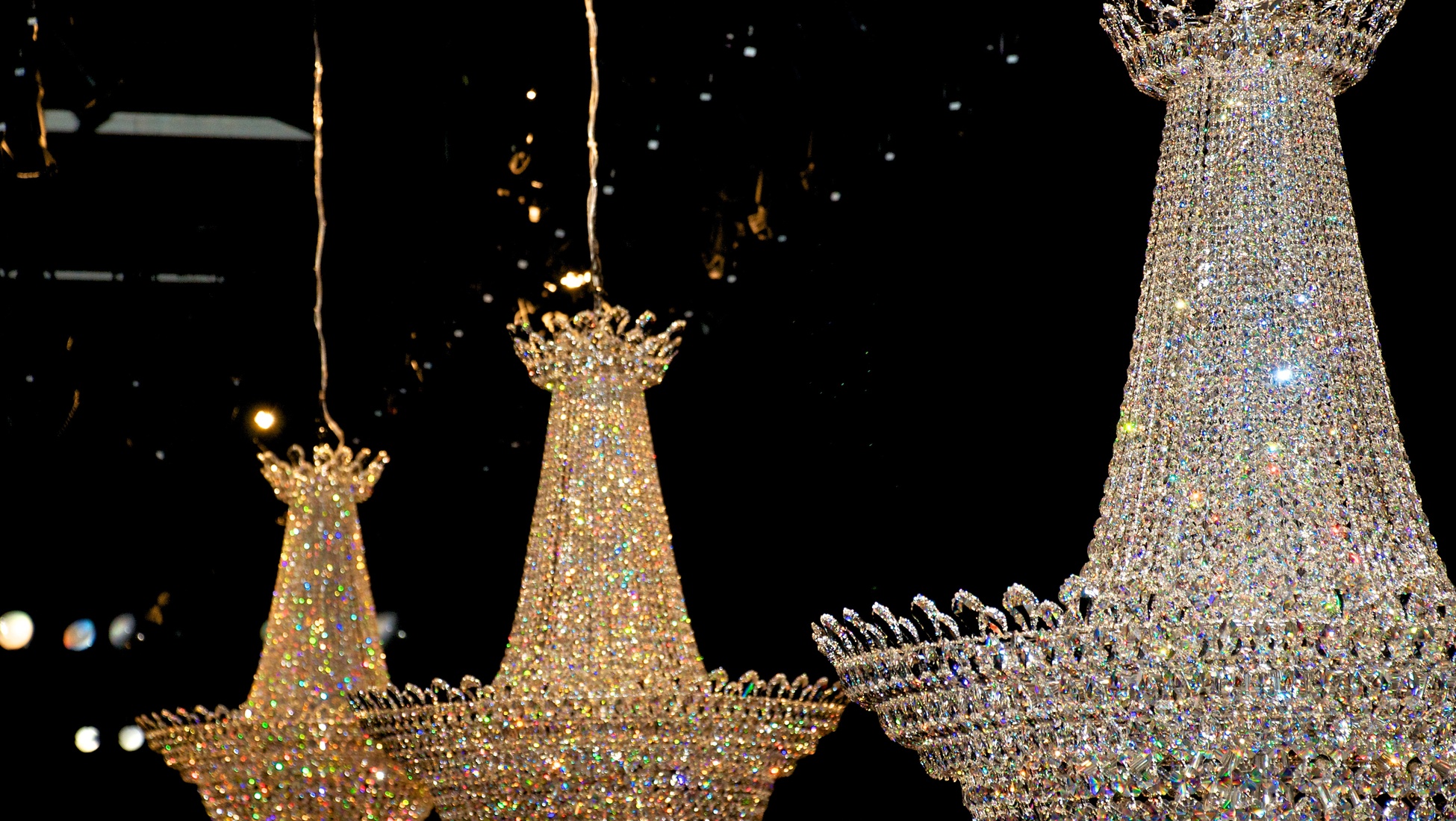 No.8. The Rockefeller Christmas Tree Star is Swarovski's
For 13 years now, Swarovski has designed the star that glitters on top of the Rockefeller Christmas Tree in New York. It has become an iconic part of New York's holiday traditions. Last year the star weighed 550 pounds, contained 25,000 crystals and measured over 9.5 feet in diameter.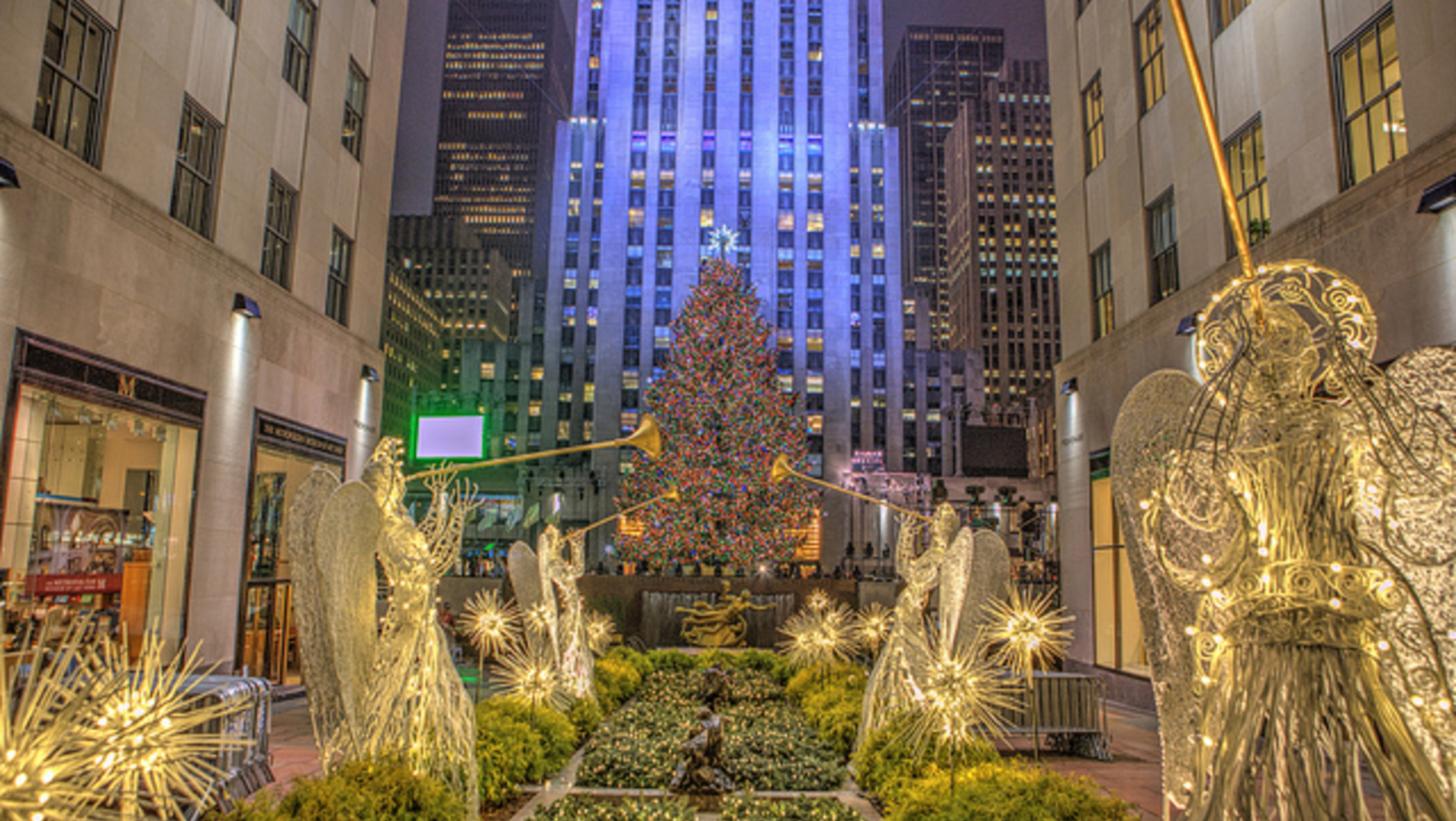 No.9. The founder's principles are still respected
One of the reasons the Swarovski company is still so successful is because they hold on to the traditional values and vision of Daniel Swarovksi Ι, who passed away in 1956. These include excellence in quality, innovation, and a desire to create products of great beauty. There are even fifth generation Swarovski family members in management positions and the company is still family owned.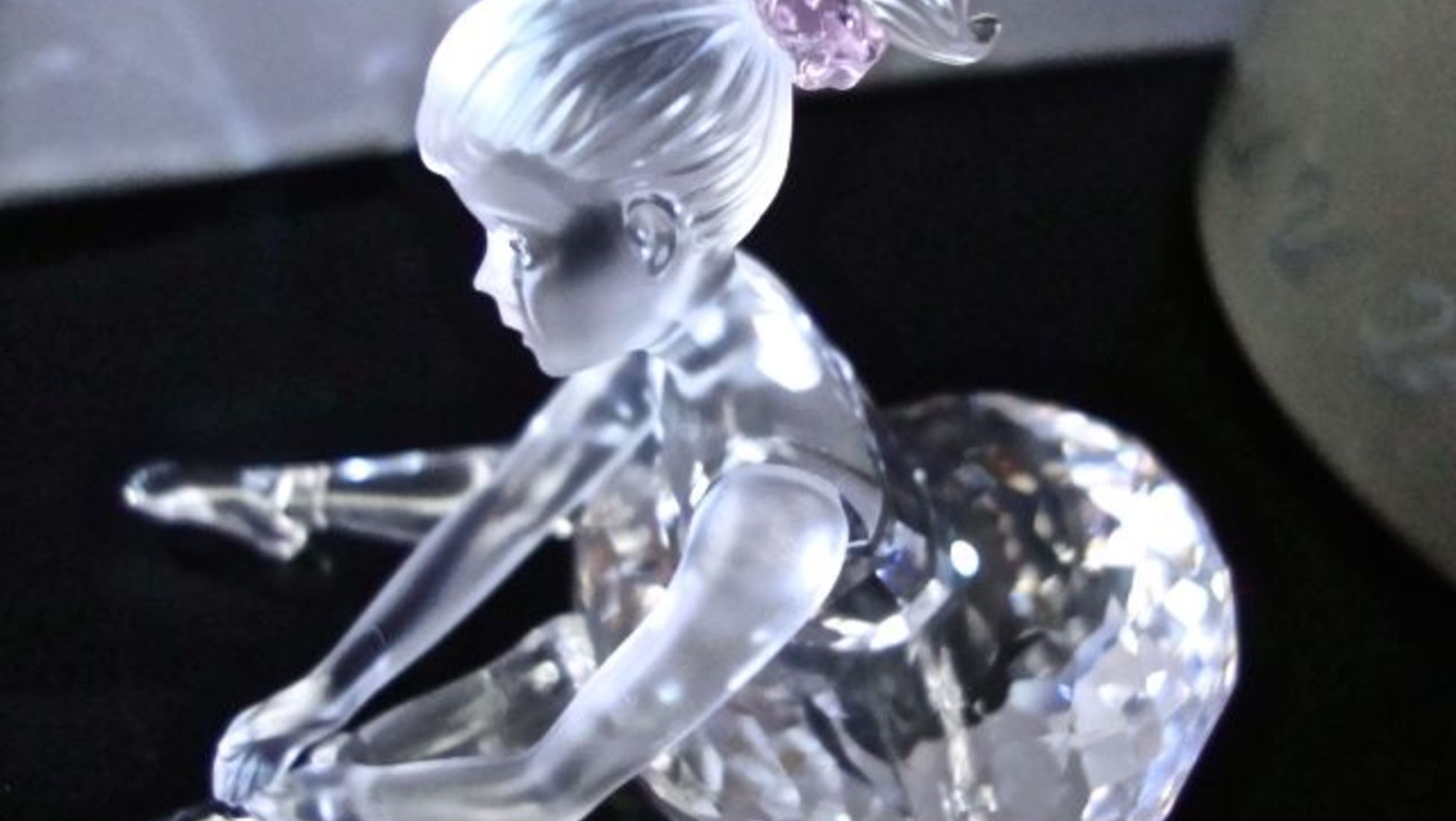 No.10. Swarovski's success
By now, Swarovski has about 2,800 stores in 170 countries. Over 27,000 people work for the brand and in 2016 Swarovski made a profit of €2.6 billion.
Do your eyes sparkle when you see a Swarovski statue or crystal earrings? Check buycrystaljewelry.com to find the Crystal Jewelry that made with Swarovski elements. Buycrystaljewelry.com is your best place to buy crystal jewelry.